How to Increase Your Borrowing Power
Wondering how to increase your borrowing power? There are a few simple steps we recommend:
Pay down debts and cut credit limits
Trim down your expenses
Boost your income for greater borrowing power
Save more money for your deposit or boost your equity
Choose the right loan product.
Your borrowing capacity is an important factor to be aware of when buying a home or investment property or increasing your borrowing power in general. It can affect how much you spend on a property, renovation, or an important purchase. Every individual has a different borrowing capacity; when considering taking out a loan, it is beneficial to know exactly what your borrowing power is and what steps you can take to increase it to its full potential.
Pay down debts and cut credit limits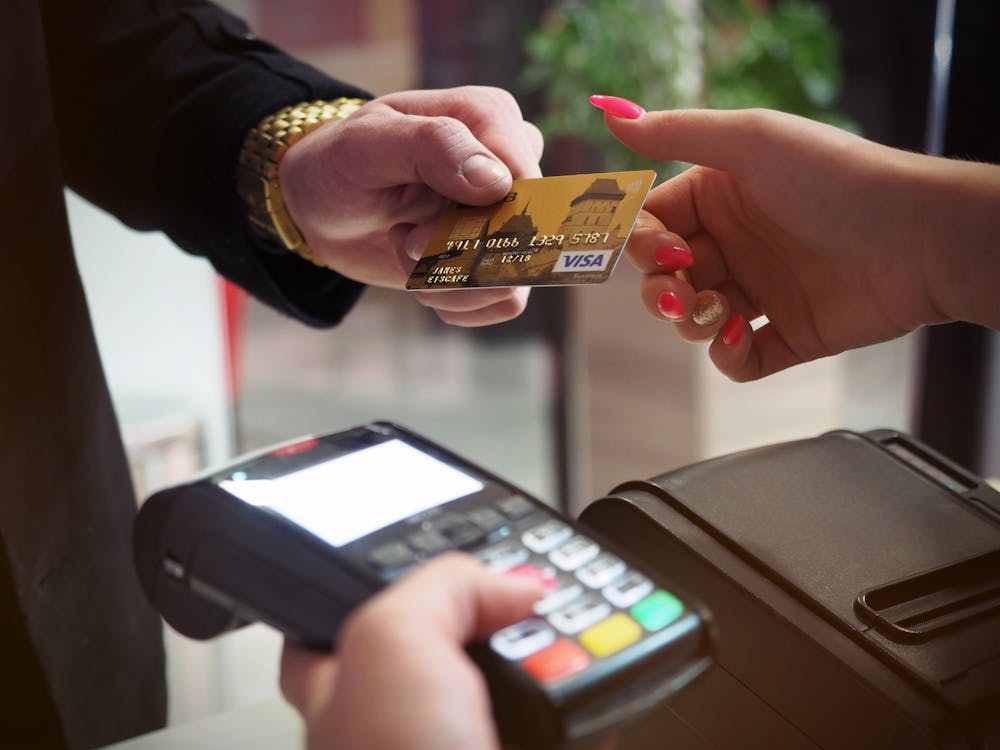 If you find that you are paying out more for your debts than the interest you get paid on your savings, common sense would say to get rid of that debt fast. If you have some money set aside for emergencies, the next thing you may want to tackle would be any unnecessary debt, such as buy now pay later (BNPL) loans, payday loans and short-term loans, such as personal or car loans.
The rule of thumb would be to get rid of the biggest debts with the highest interest rates first, then move on to the smaller ones.
If you are looking at getting a home loan, then be aware that credit cards and personal loans take up a lot of your income and can minimise the amount you can pay on a mortgage. It may be worthwhile to take a look at any credit cards you don't use. When lenders assess your situation, they will consider any credit cards you own as if they were drawn to their full limit. Knowing this, you may want to cut your limits right down to the minimum before applying for a loan.
A crucial aspect to consider is reducing your existing debts. Paying off credit card balances, personal loans, or any outstanding liabilities can improve your overall financial health and enhance your ability to borrow.

Remember, patience and perseverance are key, and each step taken towards your savings goal brings you closer to turning your homeownership dreams into a reality.

Nestor Ramirez, Senior Mortgage Broker, Watson Mortgages.
Trim down your expenses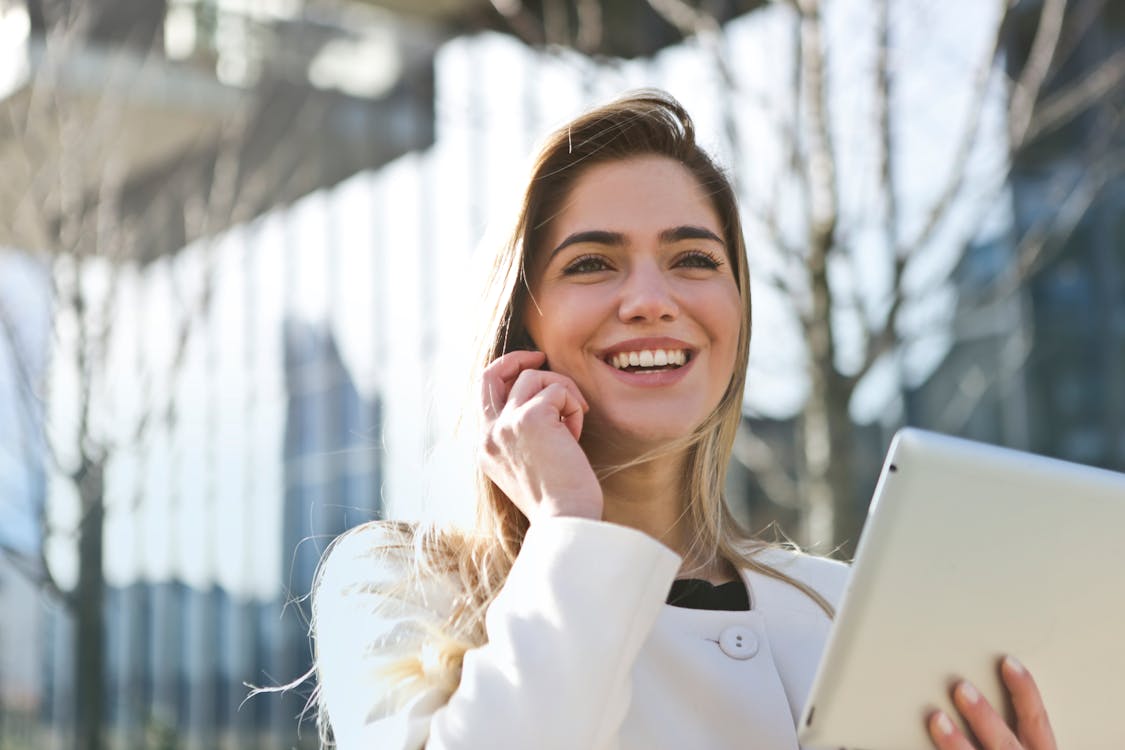 Other than your credit cards and existing personal debt, your lender will also assess your current expenses, such as rent, school/childcare fees and utility costs.
Any action you can take to minimise money going out will result in greater borrowing power. This means shopping around with your current utilities and perhaps choosing a cheaper phone or internet plan, adding money back into your budget and therefore boosting your borrowing capacity.
Boost your income for greater borrowing power
One of the best ways to increase your borrowing capacity is to increase your income. The obvious way to do this could be through seeking out a higher-paying job, seeking out a promotion at work or even negotiating a pay rise.
Think outside the box, too. Do you have a 'side hustle' that you could spring into action? Perhaps you have some spare time to 'Uber' some people (or even meals) around town. Maybe you have a spare room you could rent out. Take some time to consider your resources, abilities and free time, which can all potentially equate to more money in the bank and more borrowing capacity seen by your lender.
Boost your equity or save more money for your deposit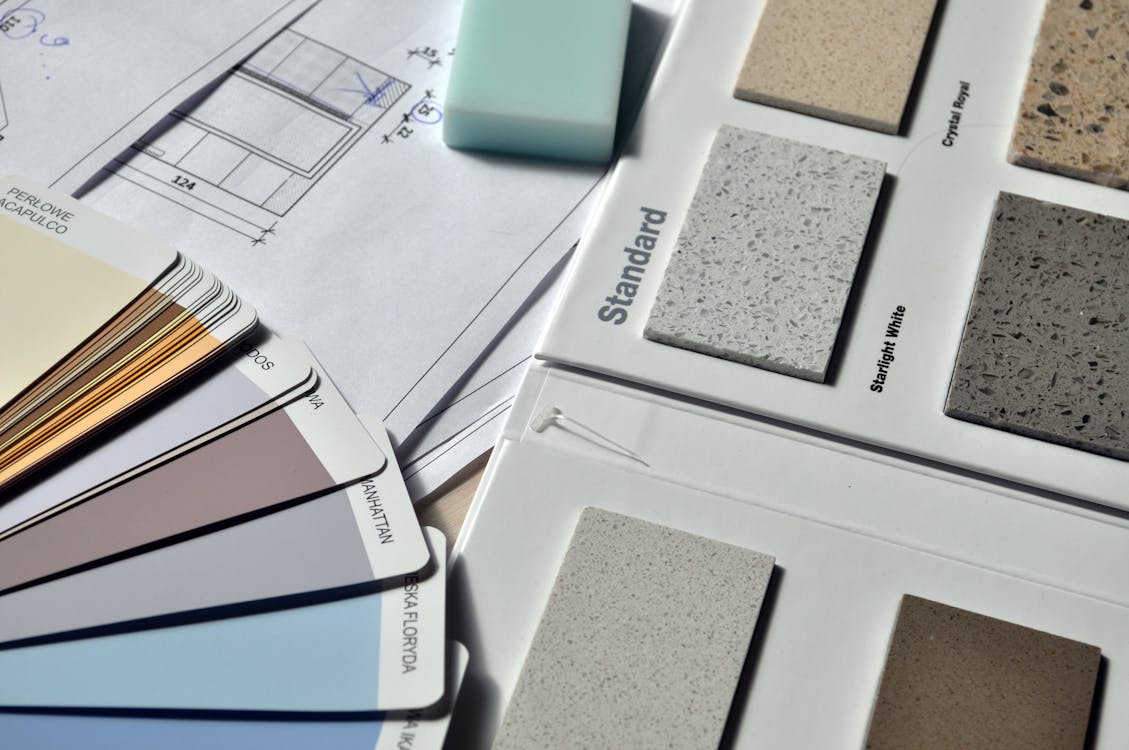 Equity is the total amount of the property that you own. If you have a mortgage, it is seen as the difference between how much you owe on your mortgage and the total value of the property. Does equity increase borrowing power? If you were to sell your current home or investment property today and pay off your mortgage in full – equity is how much money you would have left over. So, it makes sense to build up the equity in your home, either through repayments or even through adding value with renovations.
Likewise, having a good deposit saved for your home loan will increase your borrowing capacity as it shows evidence of good savings, which lenders look for. It also helps by reducing the payable interest and monthly repayments on your loan.
Choose the right loan product
It is crucial to take time to consider different loan products and the fees and features involved. Loans vary from lender to lender, and it is not all about just choosing the product with the lowest interest rate. Look out for features such as offset accounts and find out how long you can set your loan term. It is important to chat with a mortgage broker to find a loan product that suits your needs and situation.
Talk to our mortgage broker to find out how to increase your borrowing capacity and find out what personal loan or mortgage options are best suited to you. Contact us at 02 4018 7505 for more information, or book an appointment with our Newcastle mortgage brokers today.
Disclaimer: The information provided in this fact sheet is not legal, taxation or financial planning advice. It has been prepared without considering your specific needs, objectives and personal financial situation. Before acting on this information, we recommend that you consider carefully if it is appropriate for your needs, objectives and personal financial situation. All loan products are subject to lender criteria and approval. Fees, terms and conditions apply. Your full financial needs and requirements need to be assessed prior to any offer or acceptance of a loan product. Licensing Statement: Watson Mortgages Pty Ltd Credit Representative 525053 is authorised under Australian Credit Licence 389328.